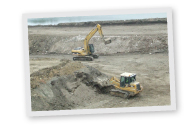 Public communications and consultation is an area that has assumed greater importance in recent years due to legislation designed to enable and encourage the public shape the environment in which they live and work. As a consequence, communities now expect to be consulted. This has increased the onus on developers to engage in effective pre-application consultation on development proposals.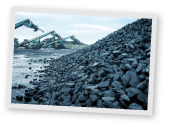 We have supported projects that are contentious or of community significance in waste management, surface mining, wind energy, residential and commercial developments and other private and public sector construction projects. We have an enviable success record,
and will bring the same professional experience and expertise to
your development.